Universities and Institutions
Diplome represents the ultimate solution to avoid frauds both during qualification verification  and during the sharing process. The need of creation of unauthorized copies of a certificate is completely avoided as the digital data is always available and securely shareable.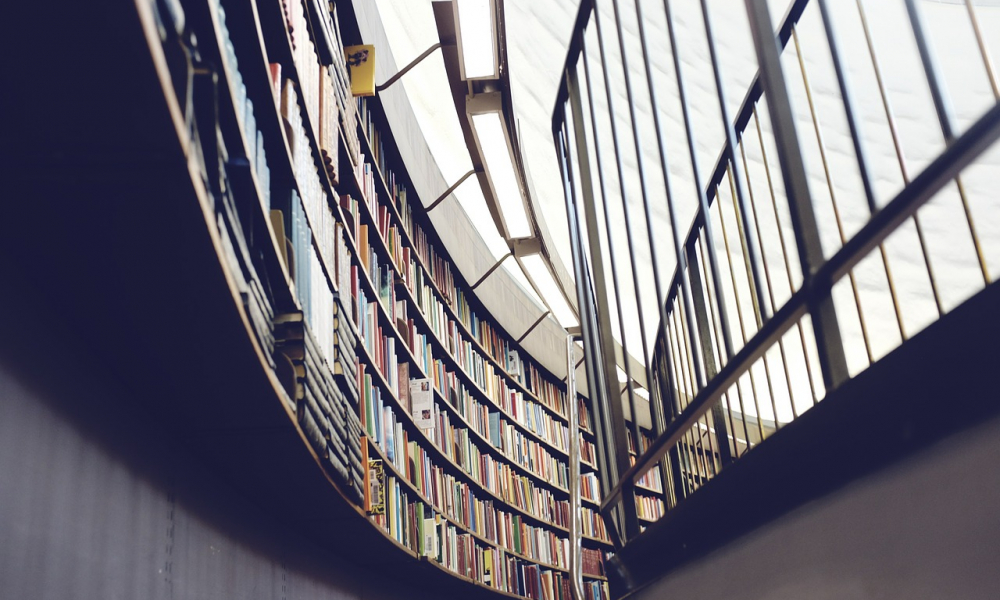 Digitalization of title verificarion process: blockchain technology simplifies and speeds up the process of verification of qualification titles or certifications simplifying at the same time the sharing process together with the enforcement of data integrity.
Frauds removal: data saved within Diplome's blockchain wallet and smart contract are temper proof (somehow immutable) and any forced modification,whenever feasible, would impose an effort incompatible with the potential advantage. Access to information stored by a Certification Authority on the user's blockchain wallet by an external validator allows a direct and fail-proof verification of stored qualification authenticity.
Citizens and professionals
User can manage their own qualifications or certifications in a fully digital ecosystem avoiding the need of bringing along paper copies of the original documents and also to provide certified translations when traveling abroad for business or studies.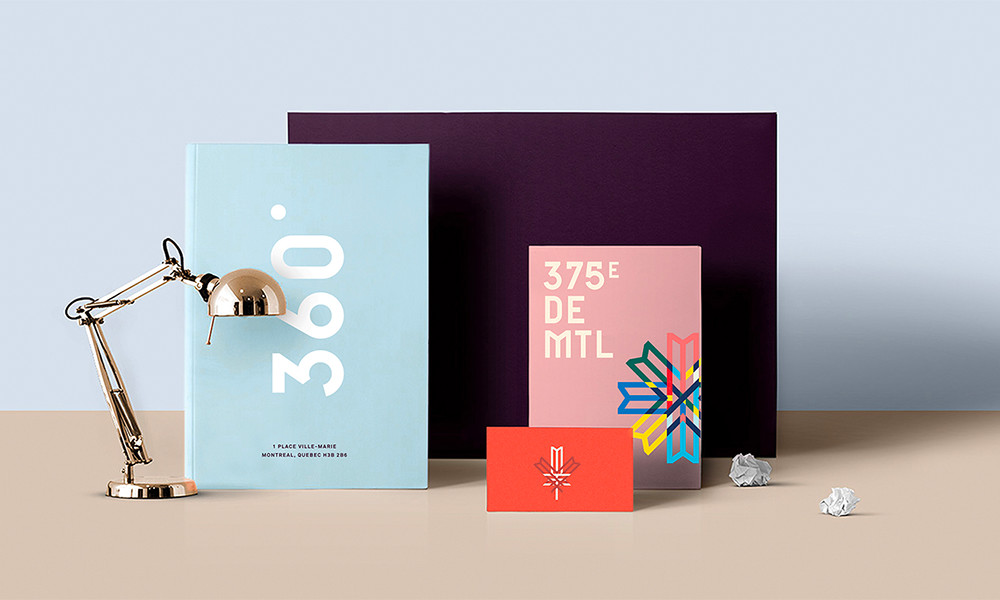 User-centric approach: qualifications holders are the main players within Diplome's ecosystem.  Users can enable the load of a new certification or qualification, choose with whom share their own data to proof title (study or professional) authenticity, all in line with international standards.
Privacy Enforcement: qualifications holders have full control of data stored within the blockchain by the cryptographic keys that are required to unlock access to such data.  This, together with the protection of stored information by double encryption allows to Diplome to be fully in line with  GDPR (General Data Protection Regulation) requirements.